Homecrest Outdoor Living is often most recognized for our modern chairs and comfort designs. However, we also offer patio tables in enough styles and customizations for the perfect table design for everyone. For those who enjoy a rustic aesthetic, there is no better choice for quality than our Natural Series tables. With this collection, you can bring out those earthy tones to enhance your outdoor space into something serene.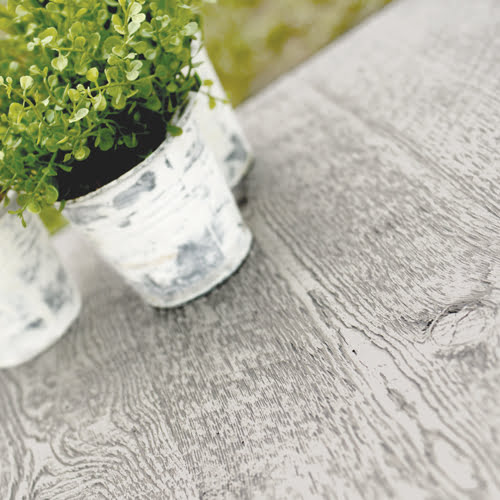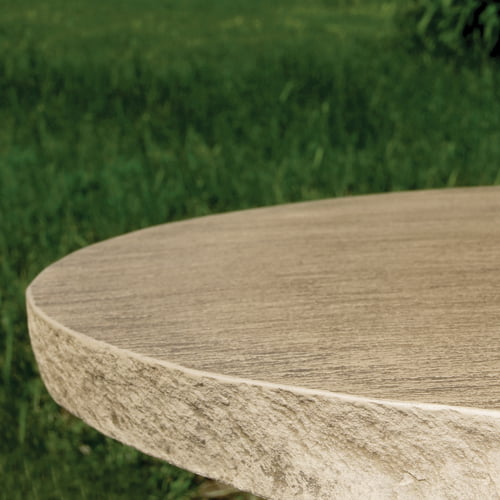 With an elegant and durable frame, our Natural Series tables draw the eye to the textured and scenic top. The unique design gives you a little piece of wilderness that you can tame. These individually handcrafted tables are available in Sandstone, Shadow Rock, Slate, Stonegate, and Timber. Enhanced with realistic detail that does not sacrifice durability, each Natural Series table comes in a variety of table styles and in at least three colors for customization.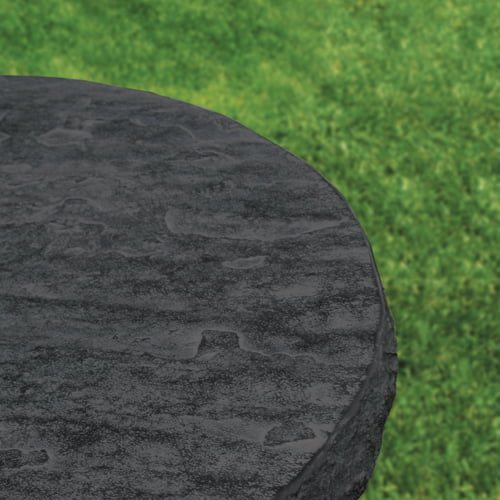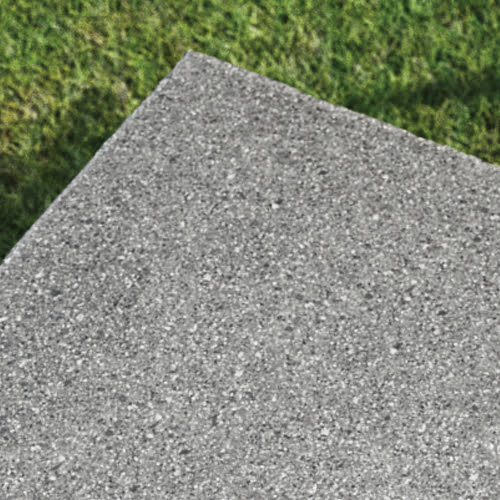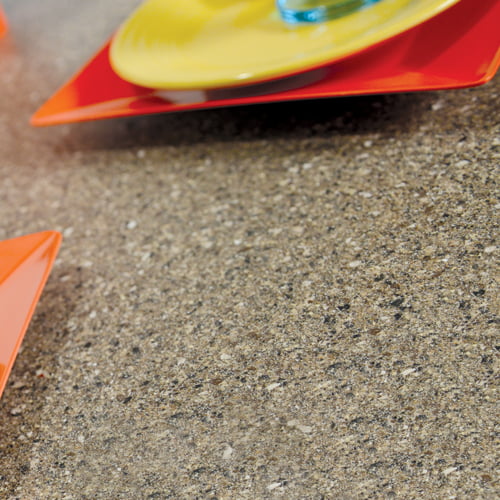 Whether it's a backyard patio or rooftop dining application, Homecrest has the perfect collections to suit your needs.
For homeowners seeking to furnish their outdoor space, visit our residential website to view current collections and find a dealer near you.
For contract and hospitality projects, visit our commercial website to see your options and find a contract sales representative in your area.