When shopping for outdoor furniture, you may be searching for a more rustic look. Homecrest Outdoor Living offers the perfect solution in our Natural Series tables and fire tables, which are available in five unique textures. These gorgeous tops are inspired by nature, but engineered for years of low-maintenance style. In our blog today, we are featuring the realistic and beautiful Sandstone tops!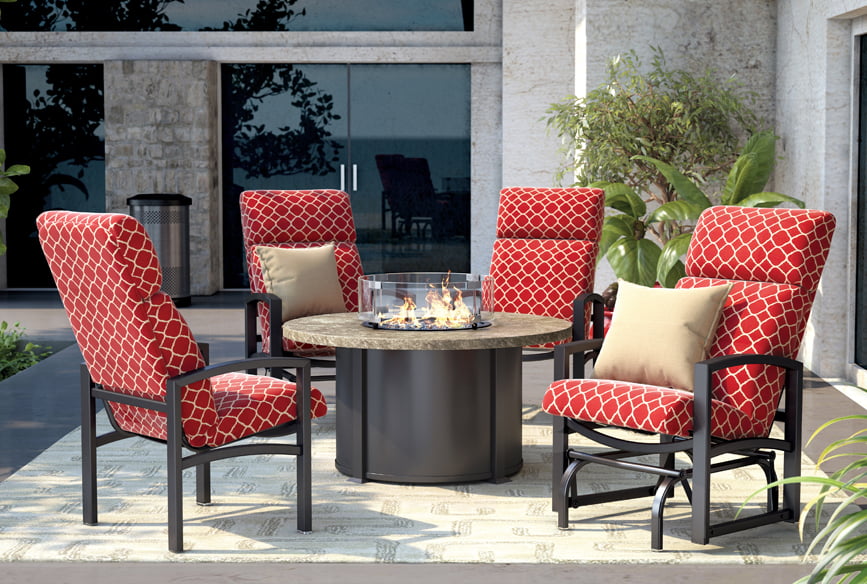 Our Natural Series Sandstone tops are full of beautiful, rough-hewn detail, with a natural textured top and chiseled edge. Sandstone tables and fire tables come in four different earth tones: Dune, Sequoia, Drift, and Char. These durable, hand-finished tops bring a warm style to any outdoor space.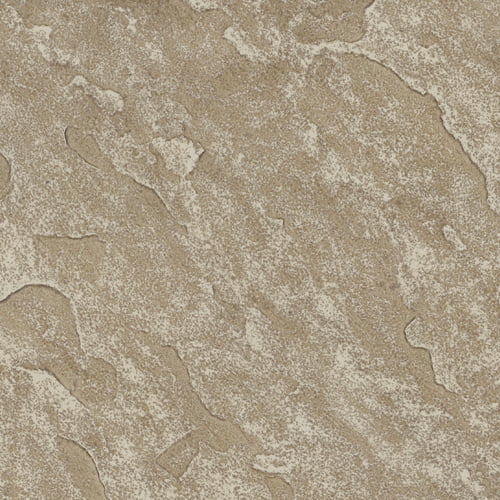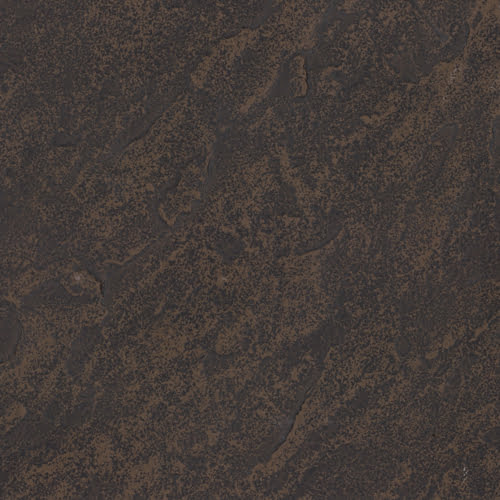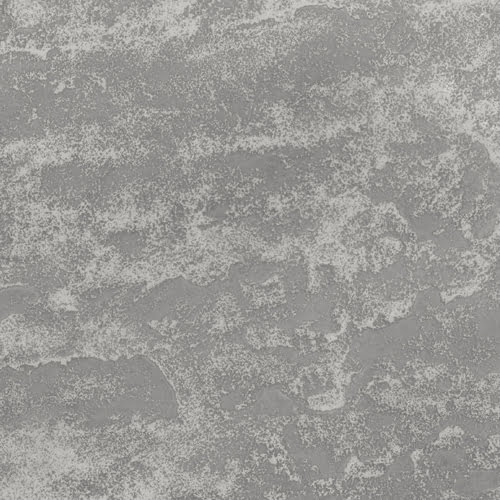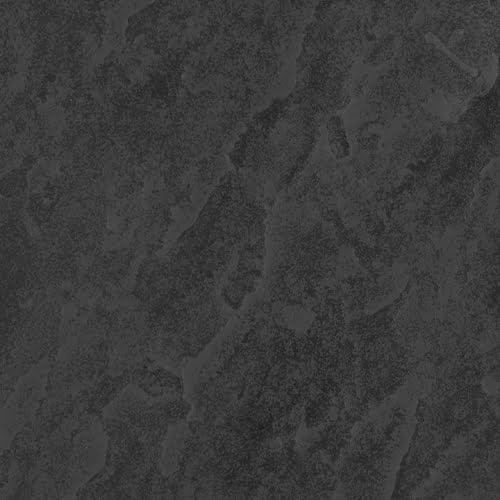 Like all of our tables, Sandstone tables and fire tables are available in a wide variety of heights and sizes. Whether you are looking for a side table to nestle into a seating area, a large dining table for hosting outdoor meals, or even a patio full of bar tables for a beach-side resort, you can be sure to find a winning combination among Homecrest's robust line of top and base options!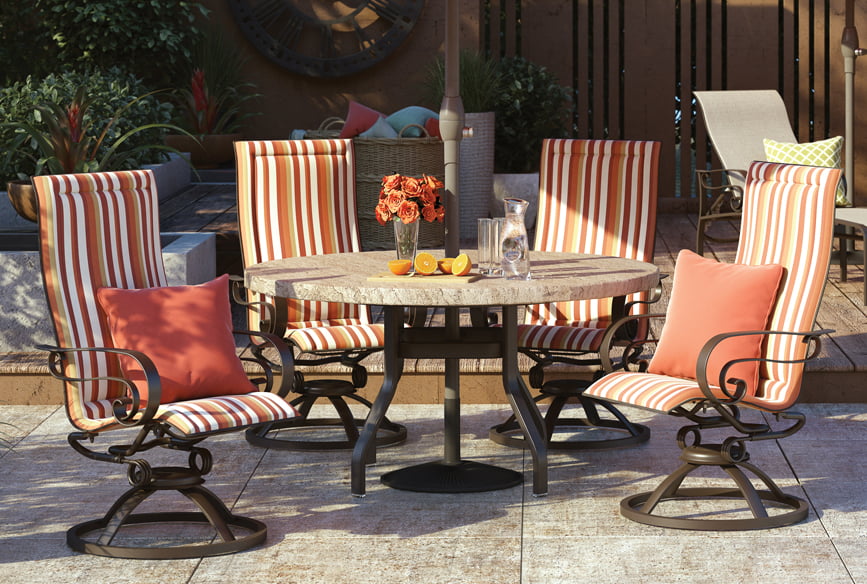 Sandstone tops provide a solid foundation for any outdoor gathering space, with style that will endure for years. With our Natural Series Sandstone tables, you can realize the outdoor space you've dreamed of.
Whether it's a backyard patio or rooftop dining application, Homecrest has the perfect collections to suit your needs.
For homeowners seeking to furnish their outdoor space, visit our residential website to view current collections and find a dealer near you.
For contract and hospitality projects, visit our commercial website to see your options and find a contract sales representative in your area.