At Homecrest Outdoor Living, we want you to experience the most comfortable and functional designs that outdoor furniture can offer. We fulfill this goal with our innovative double layer slings.

Homecrest Outdoor Living's double layer sling design is the ultimate in low-maintenance comfort. It features excellent shape retention and overall durability. In fact, we believe in our double layer slings so much that we offer them with a comprehensive warranty.
The Homecrest double layer sling uses internal support rails to shape and stretch the sling. This allows for the sling to ergonomically conform to the body and eliminates a rigid surface. In short, Homecrest's double layer sling creates an individual comfort experience.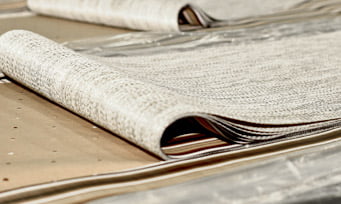 After the first sew line is in place, slings go through a five-thread serging process that doubles the strength of the seam.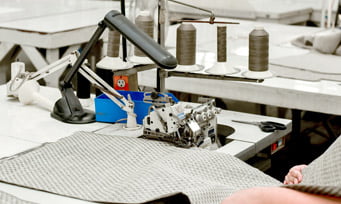 Sling construction is finished with a sewn-on welt. Additionally, welting is attached with a third sew line to combine the multiple layers of fabric.  Welting color will default to the frame finish color unless an alternate welt color is selected.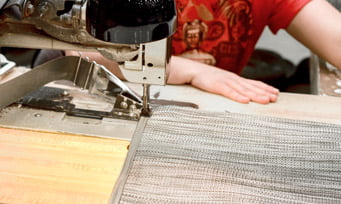 Lastly, Homecrest slings are static-load tested to ensure durability of seam strength by dropping a 125 lb weight on a sling chair for 50,000 cycles.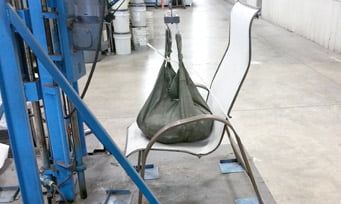 To see our double-layer slings in action, start with our Allure, Elements, and Revive air collections or flip through our 2020 catalog here!
Whether it's a backyard patio or rooftop dining application, Homecrest has the perfect collections to suit your needs.
For homeowners seeking to furnish their outdoor space, visit our residential website to view current collections and find a dealer near you.
For contract and hospitality projects, visit our commercial website to see your options and find a contract sales representative in your area.