Typical design dictates that when you focus on functionality, aesthetic appearance suffers. But, Homecrest Outdoor Living does not make typical designs. When it comes to outdoor furniture, we believe that functionality, comfort, and beauty are all equally important. We bring all three to our products.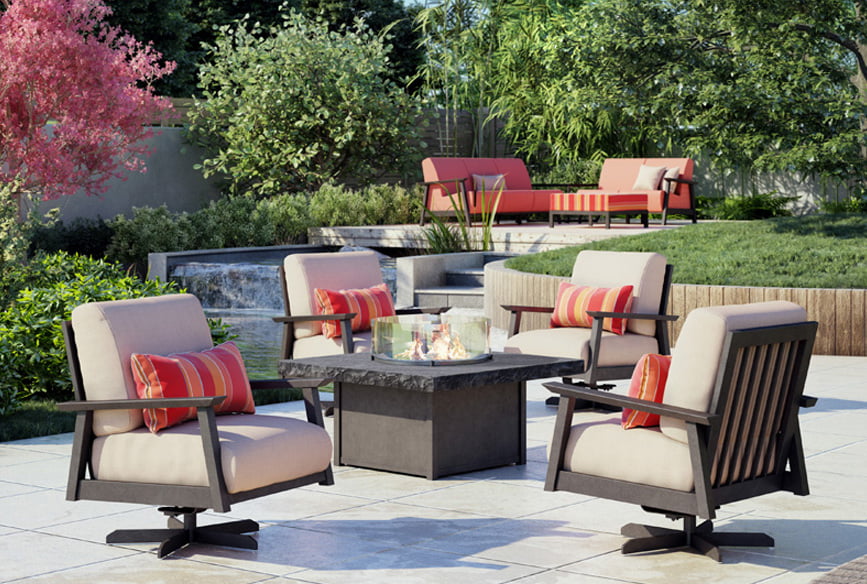 Nothing exemplifies this philosophy better than our DreamCore™ cushions. These cushions are made to look good, feel good, and last through years of outdoor use. Our DreamCore cushion uses a High Resilient foam to ensure longevity and appearance. Unlike conventional foam, our sumptuous DreamCore cushion has a high level of elasticity, which makes for a comfortable seating experience and consistent cushion shape.
The back cushion is constructed with moisture-resistant ticking and is engineered to match the silhouette of the cushion, creating a tailored look. Individual channels hold the fill in place and create both comfort and support.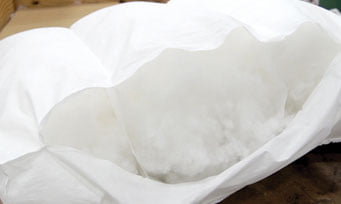 The seat cushion is constructed with High Resilient furniture-grade foam wrapped with a polyester fiber layer and moisture-resistant ticking that is glued, not sewn, to prevent moisture penetration.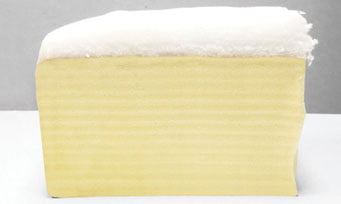 Seat Deck + Grommet Venting
The seat deck is constructed of 100% virgin vinyl strapping for enhanced comfort. Virgin vinyl straps do not contain clay fillers, which reduce strap memory. The underside of the seat cushion cover features grommet openings for breathability.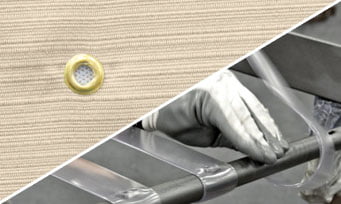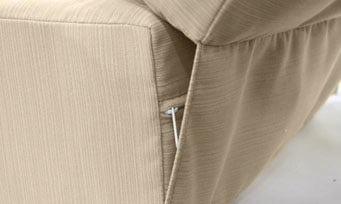 Whether it's a backyard patio or rooftop dining application, Homecrest has the perfect collections to suit your needs.
For homeowners seeking to furnish their outdoor space, visit our residential website to view current collections and find a dealer near you.
For contract and hospitality projects, visit our commercial website to see your options and find a contract sales representative in your area.