Homecrest continues to add experienced retailers and industry veterans to our sales team with a number of exciting East Coast announcements. These moves support our mission to bring a great sales team and compelling products to the marketplace through our independent sales representation.
Industry veterans and retailers Gray Dobbins, Justin Carter, and Pam Mulcahy have joined the Homecrest team. They will provide sales leadership in Georgia, Florida, Mississippi, and Alabama. Homecrest welcomes both the industry and retail experience this dynamic team brings to the brand.
After attending the University of Florida, Gray joined his father as a manufacturer's rep. For a number of years, Gray and his father represented some of the top brands in the casual furniture industry. In 2006, Gray purchased Atlanta Home & Patio, an outstanding retailer in the Fayetteville, Georgia, market. His skills as a retailer, plus years of industry experience, make Gray a valuable member of the Homecrest team.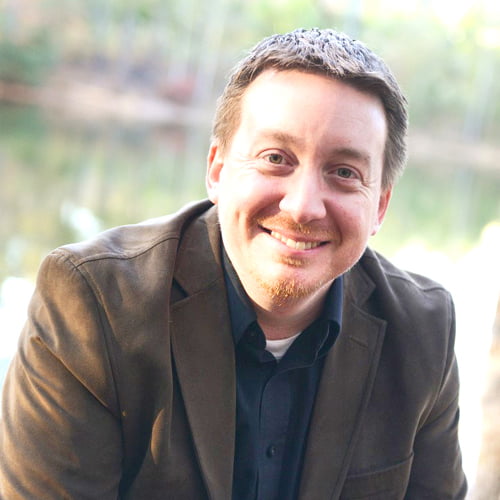 Justin Carter entered the casual furniture market working at his father's store in Peachtree City, Georgia. Justin joined Gray in 2006 as a manufacturer's rep, and also to assist in running the Fayetteville store. Together, they represent and retail some of the top lines in the casual furniture marketplace.
Like Gray, Pam Mulcahy followed in her father's footsteps. She entered the casual furniture industry in her youth. Throughout her successful career, Pam has engaged in a number of retail pursuits. These include casual furniture, retail apparel, wood flooring, and real estate. She is noted for her design expertise, attention to detail, and ability to get the job done. Together, Gray, Justin, and Pam represent one of the most effective teams in the casual furniture industry.
Retailer and business consultant, Darrell Campbell, joins Homecrest as an independent rep for the states of South Carolina, Kentucky, and Tennessee. Darrell's experience in business and retail will make him a valuable addition to the Homecrest team.
Darrell holds an MBA from Jacksonville University. Early in his career, Darrell worked himself up through ranks at CSX Transportation to Vice President of Coal Operations. In 1996, he left the corporate life and, along with his wife, started Backyard Retreats, a retail store in Mount Pleasant, South Carolina.
After a few years, that business converted from selling hot tubs to become a premier casual furniture retailer. Darrell's unique business background, along with his retail experience, positions him as a valuable business partner to our retail dealers. Homecrest is excited to welcome him to our sales representation team.
Jordan Kenney joined Homecrest in 2015 as an independent sales rep in the Mid-Atlantic region. Jordan, along with his partners, is building a strong retail-driven sales organization headquartered out of the Baltimore, Maryland, area.
Jordan's team continues to represent the Homecrest brand in Delaware, Maryland, New Jersey, North Carolina, Virginia, and Washington DC. He also now takes on the added responsibilities of the Philadelphia metro market and West Virginia.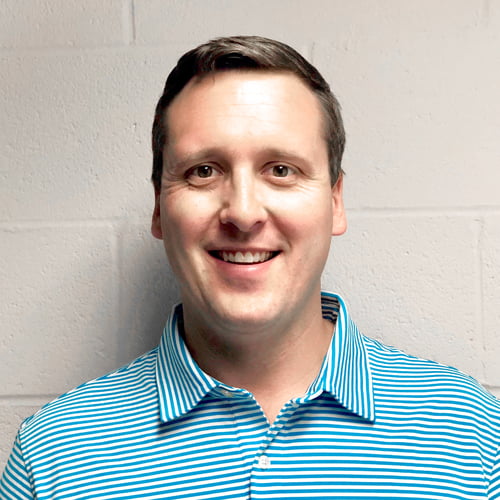 Jordan has a degree in marketing from Virginia Wesleyan University. Additionally, he has over 10 years of experience as a manufacturer's rep and a drive to build a great team. As a result, he is well-positioned to help build the Homecrest brand in the Mid-Atlantic region. Welcome to our sales representation team, Jordan!
Whether it's a backyard patio or rooftop dining application, Homecrest has the perfect collections to suit your needs.
For homeowners seeking to furnish your outdoor space, visit our residential website to view current collections and find a dealer.
For contract and hospitality projects, visit our commercial website to see your options and find a contract sales representative.