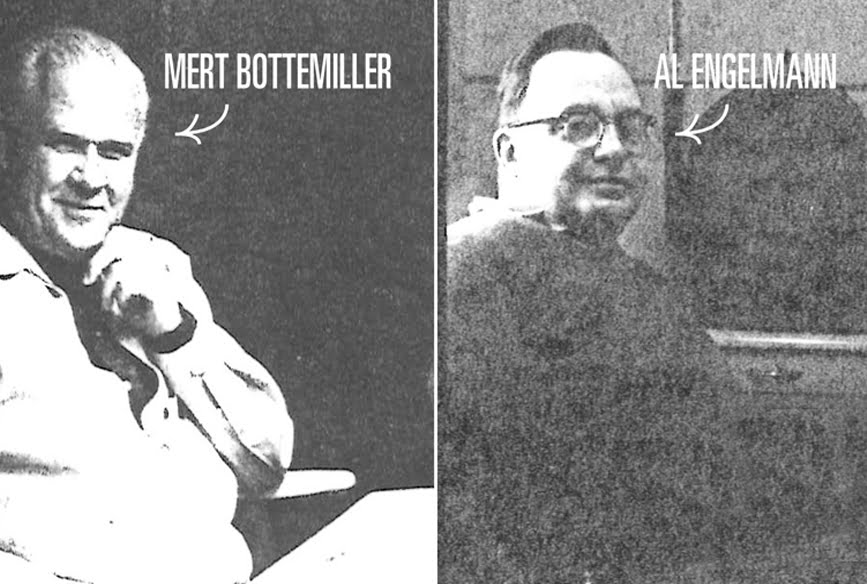 For over 60 years, Homecrest Outdoor Living furniture has been made in Wadena, Minnesota. We are located in the heart of central Minnesota,  nestled among lakes and prairie. In 1953, founders Mert Bottemiller and Al Engelmann set out to build the best ottoman in the industry. Their goal was to strive for excellence. Now, we have expanded to become one of the most trusted patio and outdoor living companies in America. This year we celebrate 65 years of excellence as our founders' legacy lives on!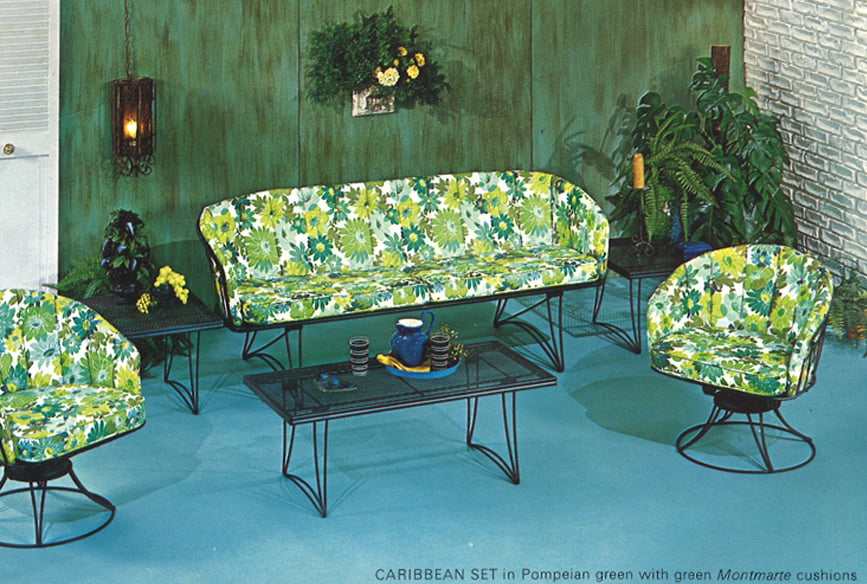 We have a rich tradition of industry firsts here at Homecrest. For instance, three years after our creation, Bottemiller patented the first swivel rocker mechanism. This drove us to the forefront of the patio furniture market throughout the 1960s. The decade saw Americans increasingly enjoying backyard dining. Meanwhile, the popularity of our products soared nationwide.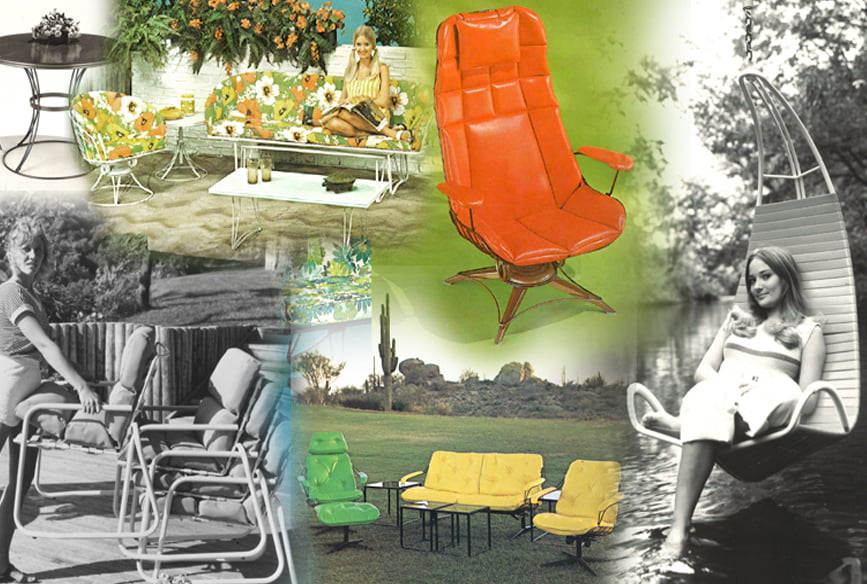 Through the years, we have continued to meet and exceed the needs of our customers. In the '70s and '80s, what was once a small Minnesota business expanded into new markets. The new markets include international, resort contracting, restaurants, and health care. Meanwhile, Homecrest still worked as an innovator in the industry. Introducing self-adjusting chaises, swivel rocker recliners, padded slings, and much more.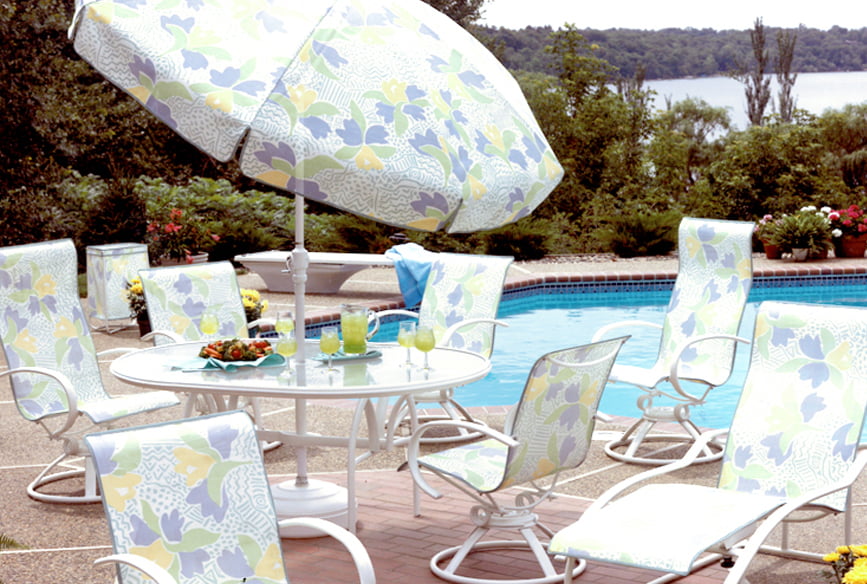 The patio furniture market exploded with new products and customization in the 1990s. We noticed this and met the competition head-on. In response to the rapidly evolving outdoor living industry, we were revitalized by new leadership and manufacturing strategies. We had a bold new emphasis on style-driven design. In short, we are thrilled to look back at the last 65 years of excellence and think about where we will be in the future!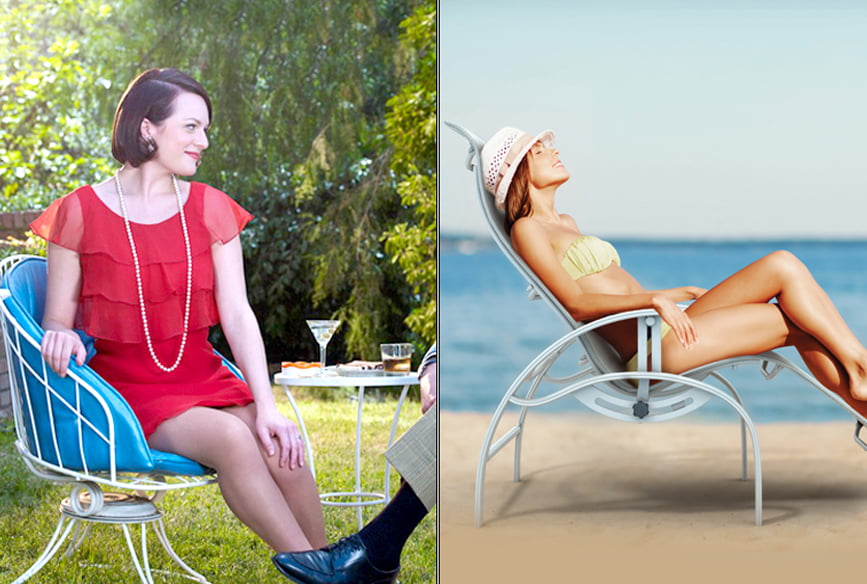 Whether it's a backyard patio or rooftop dining application, Homecrest has the perfect collections to suit your needs.
For homeowners seeking to furnish their outdoor space, visit our residential website to view current collections and find a dealer near you.
For contract and hospitality projects, visit our commercial website to see your options and find a contract sales representative in your area.