Homecrest Outdoor Living is all about taking the personal style of your home's interior and extending it into your outdoor space. We want you to feel great about how your patio area looks and feels. We also want you to know that you've chosen products that show your unique style. That's why we make certain that you can personalize frame finishes, fabrics, pillows, accessories, and much more for completely custom Homecrest furniture!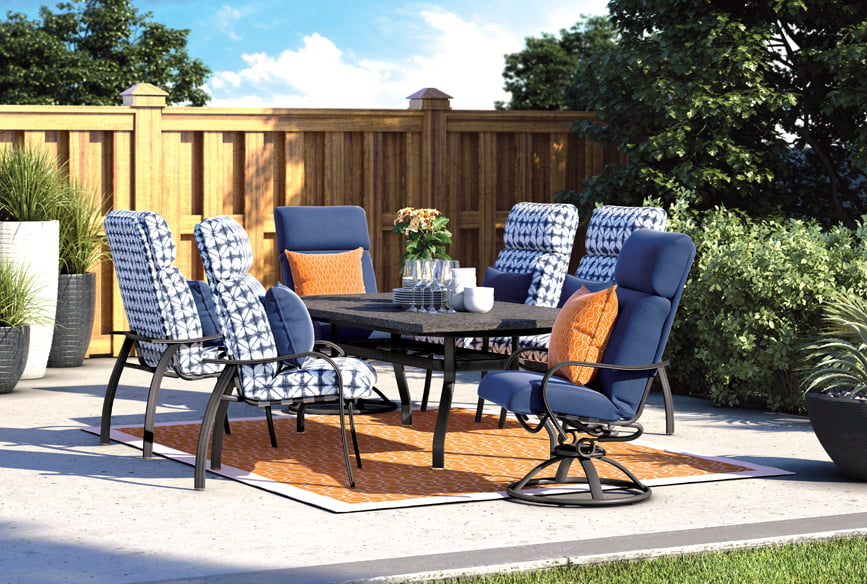 Once you've selected a style of furniture that's perfect for you, the next step is to customize. It's time to choose a color from our eco-friendly and durable frame finishes. Maybe you prefer the rustic feeling of our warm browns like Cognac and Sedona. Or, perhaps you like the modern, sleek hues like Onyx and Glacier. No matter what, Homecrest has a powder-coat finish just for you.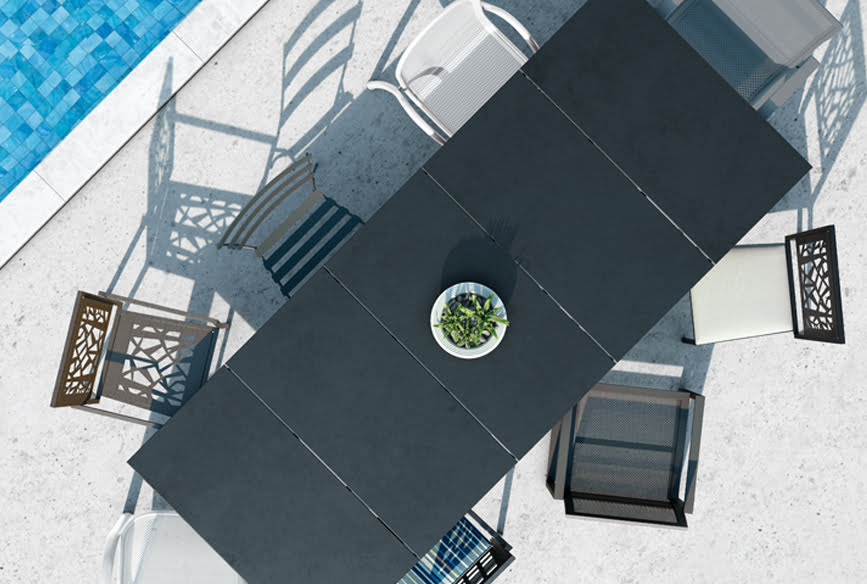 Next, Homecrest offers an extensive array of fabric patterns and colors for you to create your custom furniture look. For a natural aesthetic, our slingable Sensation fabrics offer everything you could need. However, if your style is more colorful or complex, that's no problem. Homecrest's Tempotest®, Outdura®, and Brisa® fabrics offer a rainbow of gorgeous patterns and shades!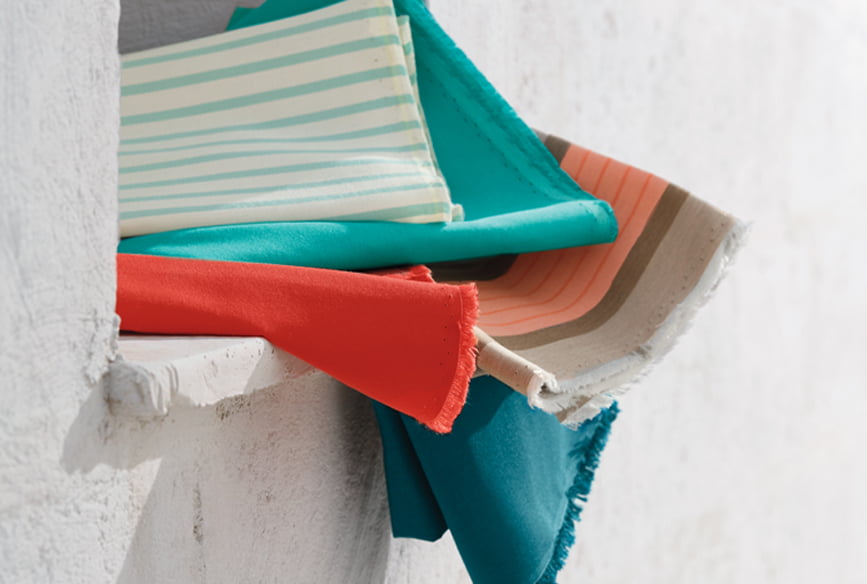 Now it's time to elevate your outdoor furniture to the next level. Homecrest offers a variety of throw pillows and umbrellas. Choose from eight distinct pillow shapes and sizes, then pick a fabric to match or complement your outdoor furniture, or to make a bold statement! Once you've added pillows and an umbrella in a fabric of your choice, your outdoor space is sure to become a favorite part of your home!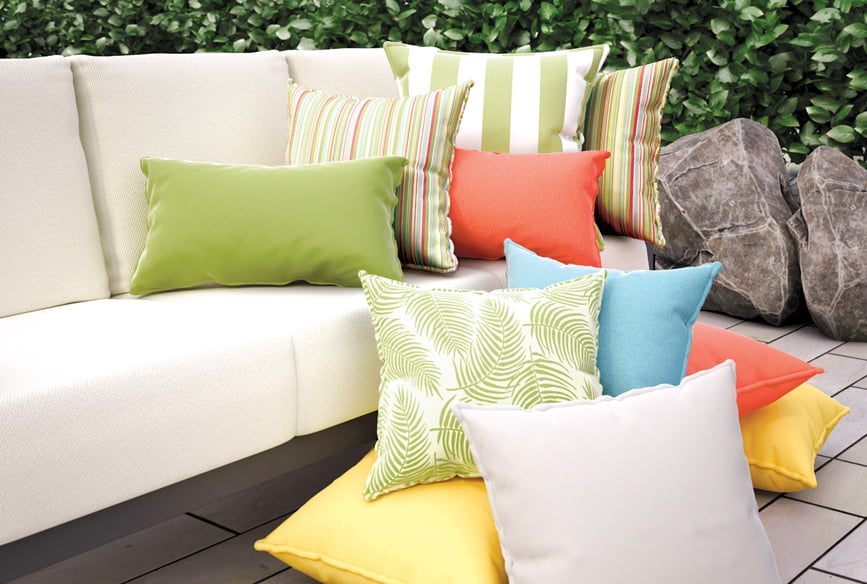 To visualize how stunning your Homecrest Outdoor Living furniture will be, take a look at our easy-to-use Design Center or plan your whole patio layout with our Patio Planner. Let us help you design the outdoor space of your dreams!
Whether it's a backyard patio or rooftop dining application, Homecrest has the perfect collections to suit your needs.
For homeowners seeking to furnish their outdoor space, visit our residential website to view current collections and find a dealer near you.
For contract and hospitality projects, visit our commercial website to see your options and find a contract sales representative in your area.