Homecrest Outdoor Living has added three new members to their network of sales representation covering the residential market. They will represent the Homecrest brand in states along the West Coast.
Courtney Randolph first entered the casual furniture industry when she partnered with her father, Jeff Randolph, in 2003. They represented multiple furniture brands throughout Arizona, California, Hawaii, and Nevada. Two years later, Randolph started her own business, Coco Randolph Co., representing manufacturers independently. Her strong relationships with retailers and designers, together with 17 years of experience in sales, marketing, and design, make Randolph a valuable addition to the Homecrest network of sales representation. She represents the company in Southern California and Las Vegas, NV.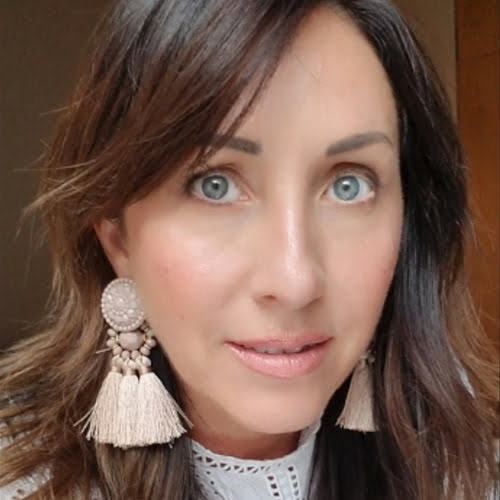 Nick Thoele, founder of All Seasons Partners, got his start in the outdoor living industry in 1999 as the buyer and manager of his family's retail store. He built this store up to be one of the top BBQ retailers in Southern California. This was before moving on to work with an independent representative organization in 2011. There, Thoele worked directly with retailers across California and Nevada until 2017, when he founded All Seasons Partners. Thoele forms strong relationships with his partners, thanks to his past retail experience. He is a welcome addition to Homecrest's team of sales representation.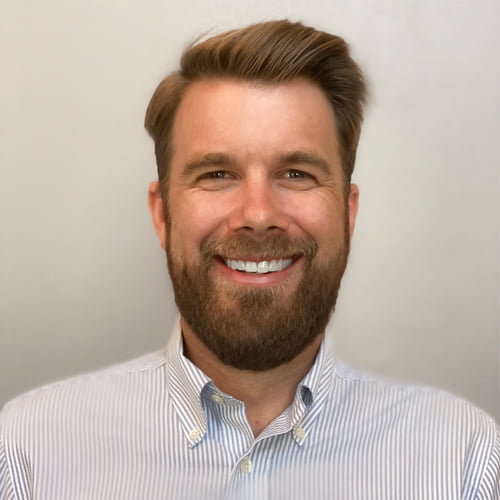 Joseph Pannell has 21 years of experience in the outdoor living industry. After managing a flourishing retail store for seven years, Pannell became a territory manager for a major grill manufacturer. He was soon approached by Twin Eagles to take over the Southern California market. He was then promoted to Western Regional Sales Manager to manage ten western states for the company. Pannell became an independent sales representative and partner with All Seasons Partners in 2019. He brings valuable sales and management expertise to the Homecrest team. Together with Thoele, Pannell will represent Homecrest in Northern California and Northern Nevada.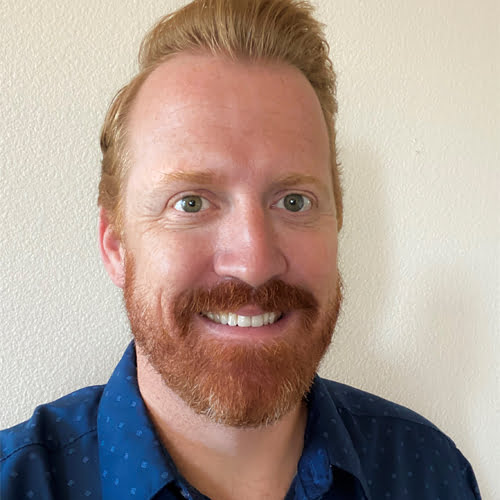 Whether it's a backyard patio or rooftop dining application, Homecrest has the perfect collections to suit your needs.
For homeowners seeking to furnish their outdoor space, visit our residential website to view current collections and find a dealer near you.
For contract and hospitality projects, visit our commercial website to see your options and find a contract sales representative in your area.