Homecrest Outdoor Living is excited to welcome Kent Roeder of Roeder Ventures to our team of residential sales representatives. Roeder is based in the Rocky Mountain area and will represent Homecrest in Colorado, Montana, New Mexico, Wyoming, and Utah.
Roeder attended Colorado State University before graduating from the University of Iowa with a master's degree in sports administration and marketing. After pursuing a career in athletics for a time, Roeder transitioned to the outdoor industry in the year 2000 when a colleague invited him to join their company, where he stayed for nearly 20 years.
During his time there, Roeder gained valuable experience and built strong relationships within the industry. He worked as a sales representative until 2006, when he was asked to help run the company. He became a national sales manager, then accepted the role of vice president for 11 years before moving back to Colorado in 2019 with his wife, Jill, to start their own rep agency.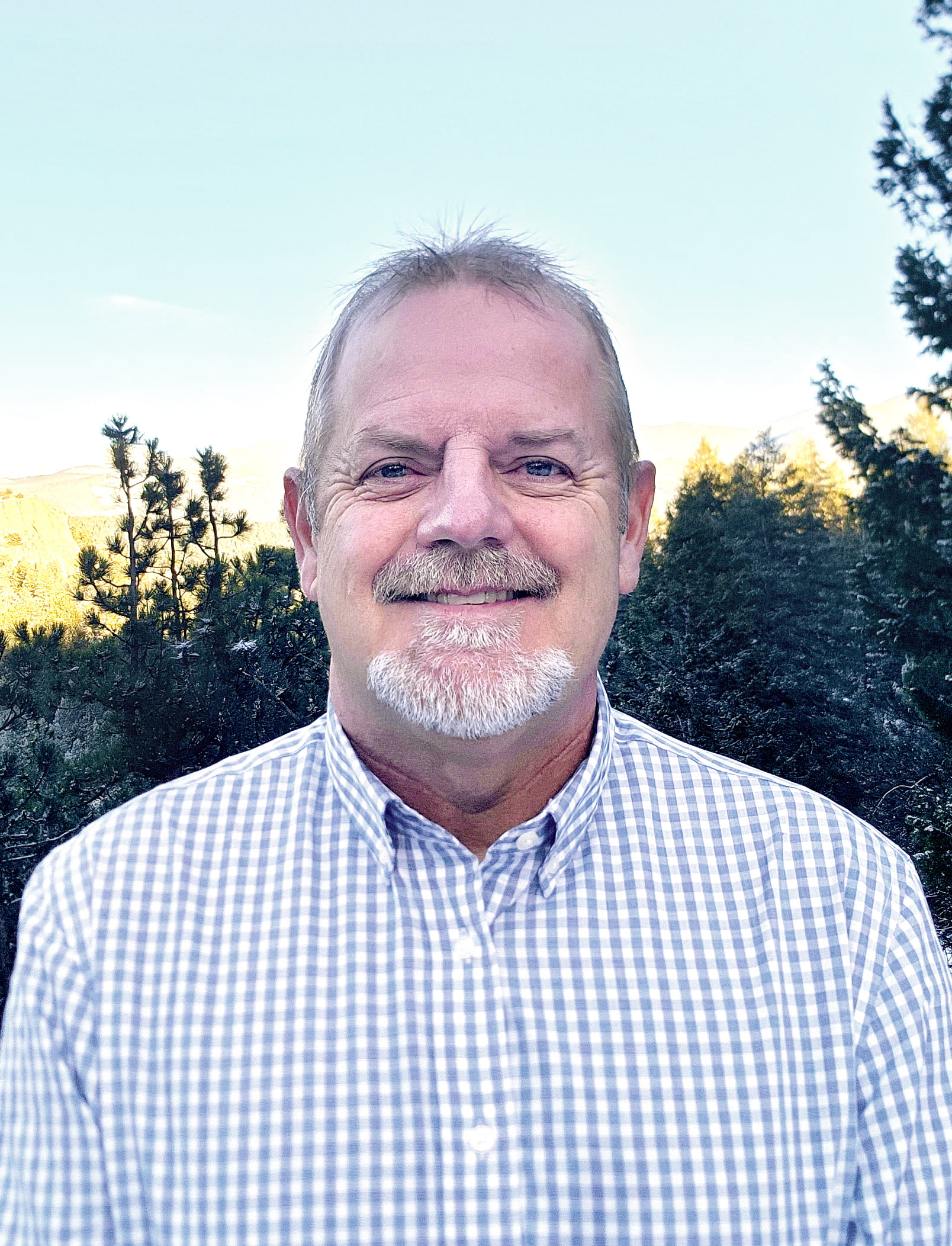 Since then, they have expanded their product offerings to include both interior and exterior home products and outdoor living necessities such as fireplaces, patio furniture, grills, and fire pits. Roeder's extensive sales and leadership experience and passion for living life outdoors make him an excellent addition to the Homecrest sales team.
"We are very pleased to have Kent join our sales representative network," Homecrest CEO Randy Shorts said. "Kent is proven high-level sales leader, and his vast and diverse sales career is perfectly suited to expand the Homecrest brand in the Mountain West territory."
About Homecrest Outdoor Living
Founded in 1953, Homecrest Outdoor Living designs and manufactures luxury outdoor furniture on location in Wadena, MN, USA. With a passion for quality, design, and an unparalleled user experience, Homecrest furniture is built to commercial specifications for use in both residential and hospitality environments.
As an iconic American manufacturer in the outdoor living category, Homecrest offers unique furniture collections and accessories that range from classic to modern in design, and specializes in custom, made-to-order furnishings available in excellent lead times. Learn more at www.homecrest.com.
Whether it's a backyard patio or rooftop dining application, Homecrest has the perfect collections to suit your needs.
For homeowners seeking to furnish your outdoor space, visit our residential website to view current collections and find a dealer.
For contract and hospitality projects, visit our commercial website to see your options and find a contract sales representative.