Homecrest Outdoor Living is pleased to welcome Suzette and Doug Schuller of 3G Sales to their network of residential sales representatives. 3G Sales will represent Homecrest in the state of Florida, except Bonita Springs, Fort Myers, and Naples.
The Schullers have represented manufacturers for 28 years, and have also expanded their reach in the industry by owning a retail store in the Great Lakes region for the past 15 years. Their success stems from strong customer service skills and excellent dealer relationships within the Hearth, Patio, and BBQ industry.
Over the years, the Shullers have gained extensive knowledge in manufacturing and seasonal marketing trends. Their experiences as manufacturer representatives and owners of a specialty retail store make them an excellent addition to Homecrest's residential sales team.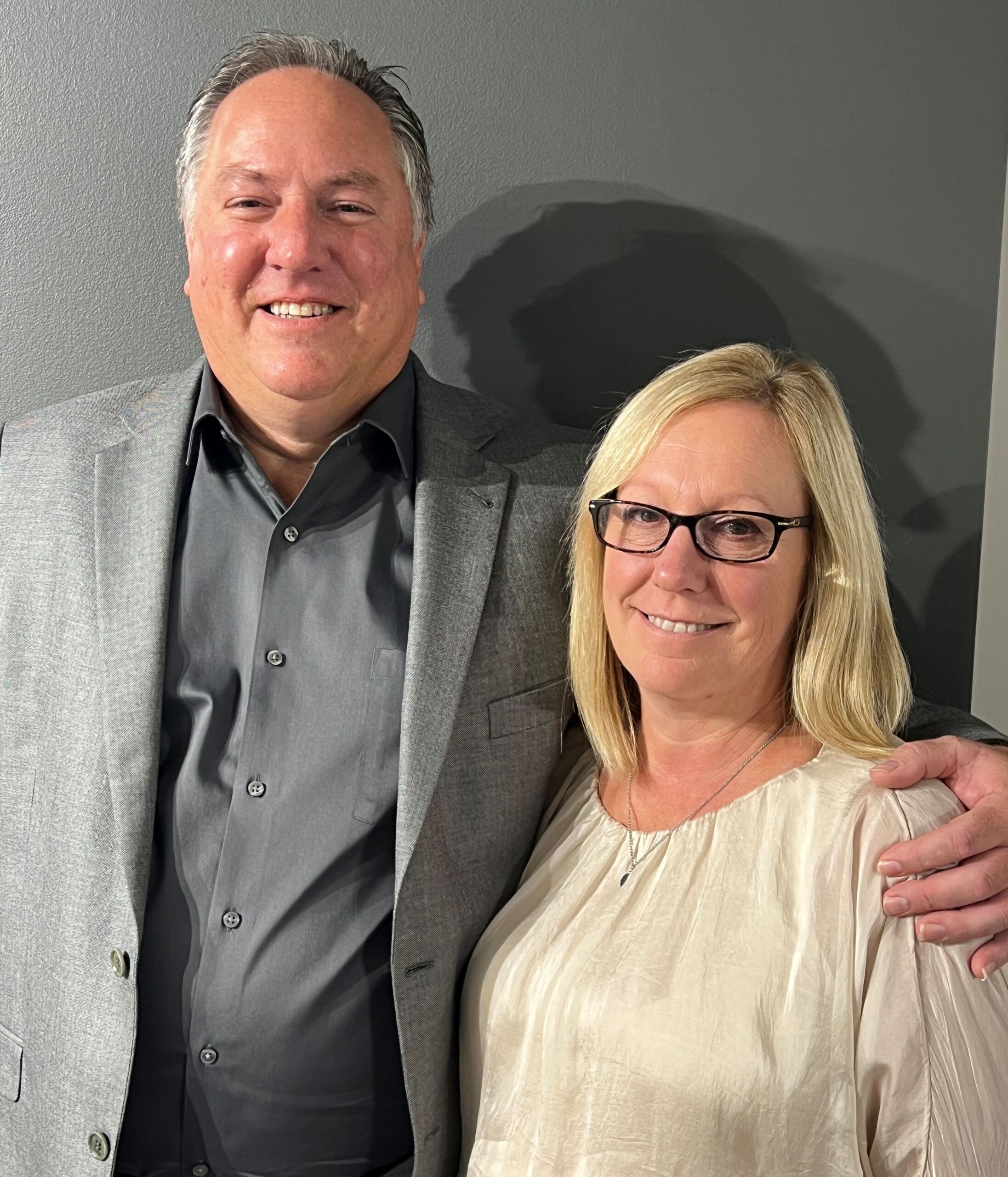 The Schullers have three grown children: Michael, Mandy, and Katie. Michael lives in Los Angeles with his wife, floral designer Angelina Moi, and works as a rocket engineer. Mandy is an elementary school teacher in Akron, OH, and her husband, Justin, is a civil engineer. Katie, their youngest, just graduated from Florida Gulf Coast University and resides in Fort Myers, FL.
About Homecrest Outdoor Living
Founded in 1953, Homecrest Outdoor Living designs and manufactures luxury outdoor furniture on location in Wadena, MN, USA. With a passion for quality, design, and an unparalleled user experience, Homecrest furniture is built to commercial specifications for use in both residential and hospitality environments.
As an iconic American manufacturer in the outdoor living category, Homecrest offers unique furniture collections and accessories that range from classic to modern in design, and specializes in custom, made-to-order furnishings available in excellent lead times. Learn more at www.homecrest.com.
Whether it's a backyard patio or rooftop dining application, Homecrest has the perfect collections to suit your needs.
For homeowners seeking to furnish your outdoor space, visit our residential website to view current collections and find a dealer.
For contract and hospitality projects, visit our commercial website to see your options and find a contract sales representative.