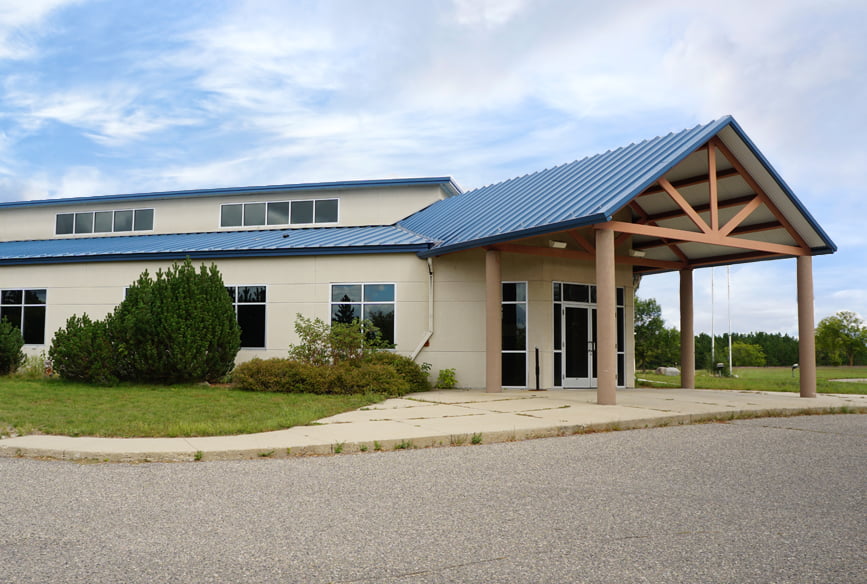 Homecrest values what it means to be an American-made company. Following the economic unrest of the late 2000s, it is refreshing to see a recovery in American manufacturing across a wide variety of industries.
Many outdoor furniture suppliers have moved their manufacturing out of the United States. Although, there continues to be a number of excellent manufacturers, like Homecrest, who have not. For instance, we are committed to making furniture in the United States using American materials. And lastly, we are continuing to employ talented and hard-working American citizens.
There are some real benefits to patio furniture shoppers when they choose to buy American-made.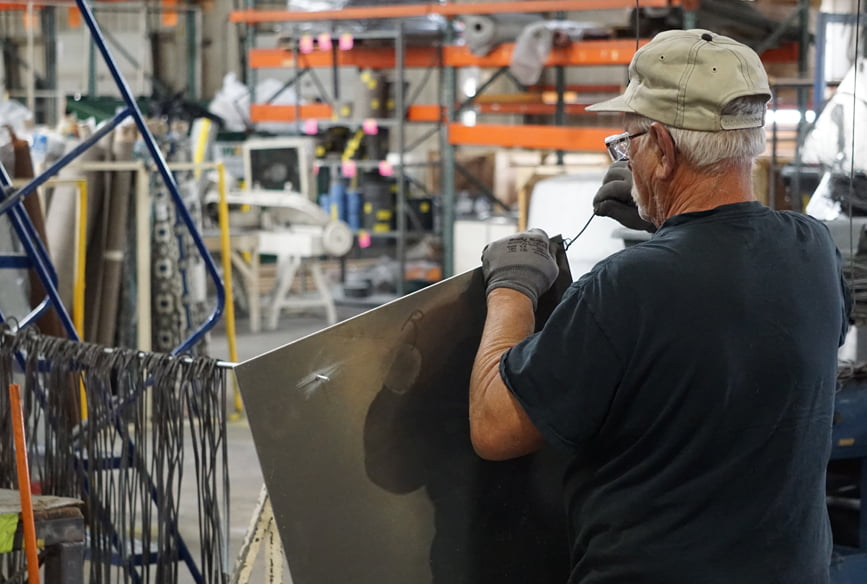 American-made outdoor furniture manufacturers normally sell through authorized specialty retailers. These retailers specialize in high-quality custom products while offering outstanding service. Additionally, they are also usually owned and operated by families in our hometowns. They take great care to offer both a product selection and a consumer experience that is uniquely different.
Besides the great economic benefits that come with shopping local and investing in our communities, shopping in a specialty store really is a treat. One of the best parts about buying our American-made outdoor furniture is the customization. You really can order just about anything you can dream up, in any color and configuration that suits your space.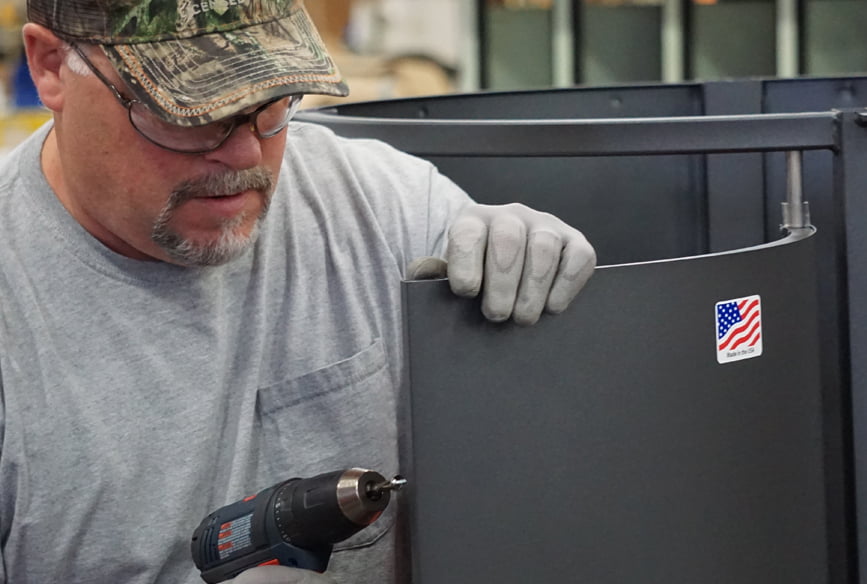 At Homecrest, we pride ourselves in producing made-to-order furniture in reasonably short lead times. We offer a full selection of American-made patio furniture options. From dining and deep seating furniture to unique tables, fire pits, and accessories. The best part is, every item we sell is available in a wide range of frame colors and fabric options. All tailor-made to your specifications.
Since the furniture is made from American materials by American people at an American facility, there aren't any of the challenges that come with buying furniture made by an offshore furniture manufacturer. For instance, you're not going to find that a table is back-ordered because it didn't ship on the last container from China. Another example, the extra chair that you ordered won't be in for 14 weeks because the warehouse is out of stock. When you place a patio furniture order with an American manufacturer like Homecrest, we will already have the materials on hand. We will also have systems in place to make sure every piece you've ordered is tailored to your exact specifications.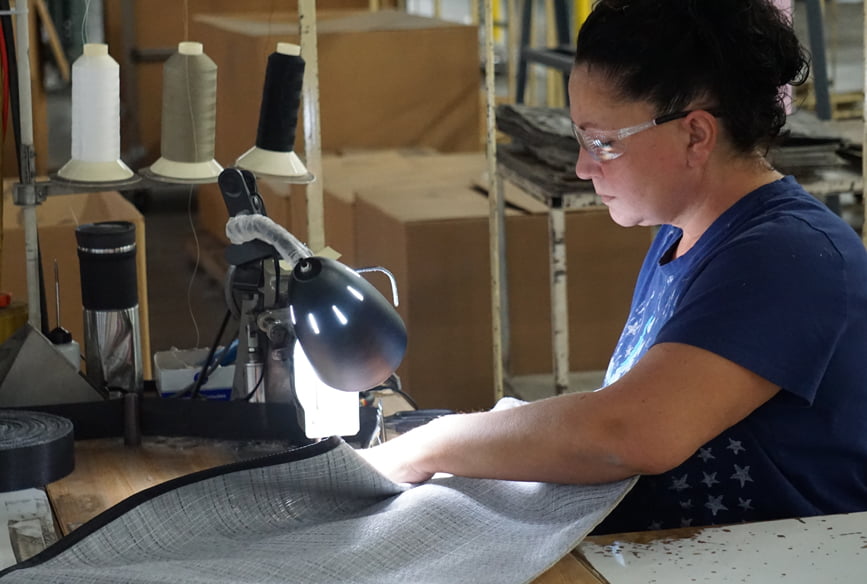 Almost everyone has had or has known someone who has had a miserable "tail-light" warranty experience. Typically experienced with an imported product from a mass merchant. When it comes to furniture, even if there is a one-year warranty on a set that came from offshore:
It's going to be difficult to get service.
That warranty won't cover freight from overseas, which likely costs more than the replacement value of the chair!
When you buy a set of American-made outdoor furniture, firstly, you are going to have a great warranty. Additionally, you will also have the care of both the specialty store you bought the set from, as well as the supplier. This care will last as long as you own the furniture. Whether you're looking to add on a couple of pieces a few years down the road or need some touch-up paint. You're going to be taken care of years after you've made your purchase!
Whether it's a backyard patio or rooftop dining application, Homecrest has the perfect collections to suit your needs.
For homeowners seeking to furnish their outdoor space, visit our residential website to view current collections and find a dealer near you.
For contract and hospitality projects, visit our commercial website to see your options and find a contract sales representative in your area.