Enjoy the visual style of our Allure collections three different ways with our Allure sling, modular, and mesh collections. That is to say, there's a perfect Allure seating experience waiting for everyone at Homecrest Outdoor Living.
With our Allure series, you will be getting flexibility. Our exclusive double-layer sling design provides Homecrest-style comfort. Meanwhile, clean lines, a welt-free design, and aluminum frame bring beauty and durability together.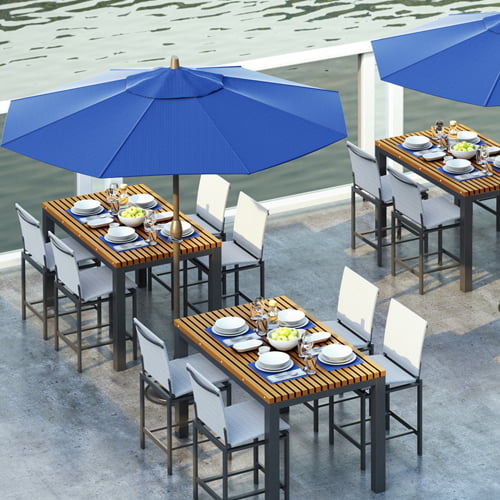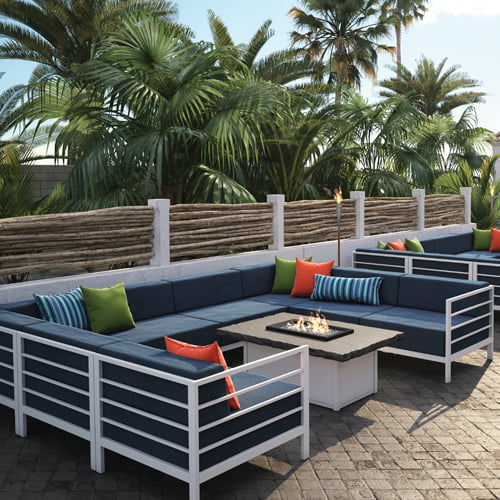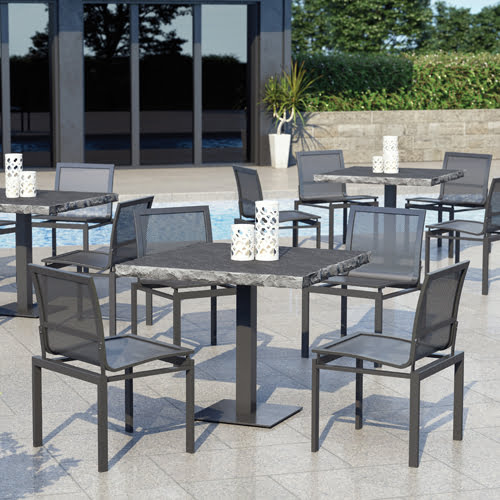 If you are looking for luxury, look no further than Homecrest's popular Allure modular collection. With its flexible, modernist architecture-inspired design, Allure modular is the Fallingwater of outdoor furniture. This collection is complementary to any style of home or business. It also delivers unmatched comfort because of its 10" deep clean and crisp all-weather UltraCore™ cushions.
Finally, Allure mesh is ideal for impressive durability without sacrificing style for any outdoor space. In all, this collection is built tough for weather resistance, no matter if you live in a coastal climate, arid climate, or anywhere in between. Allure mesh is a great addition to any outdoor space.
Whether it's a backyard patio or rooftop dining application, Homecrest has the perfect collections to suit your needs.
For homeowners seeking to furnish your outdoor space, visit our residential website to view current collections and find a dealer.
For contract and hospitality projects, visit our commercial website to see your options and find a contract sales representative.